We Provide Complete Lighting Solution
Experience the brilliance of illuminated events with Gravity Power Heavy Equip Rental, your one-stop solution for all your generator rental needs in Dubai. As a leading provider of equipment rental services, we offer a wide range of generator options to suit various events and projects, ensuring a convenient and cost-effective solution. With a wide range of equipment options, including reliable and efficient generators, we are your one-stop solution for all your generator hire needs. Our team of experts is dedicated to guiding you towards the ideal generator rental for your project or event. Trust in our reliable and cost-effective services, knowing that your power supply is in safe hands. When you choose Gravity Power Heavy Equip Rental, you gain access to a wide selection of generators for hire. Our reliable and efficient generators are meticulously maintained and come in various capacities to suit your requirements. Whether you need a generator for a construction site, a commercial project, or a special event, our team of experts will assist you in finding the perfect fit.
Our Strategy
We take pride in being a trusted name in the generator rental industry, offering reliable and cost-effective services. Our professional generator hire services ensure uninterrupted power supply and peace of mind. We understand the importance of dependable power solutions, and that's why we go the extra mile to provide you with the best equipment and support. Partner with Gravity Power Heavy Equip Rental for your commercial generator rental needs in the UAE. We are dedicated to providing top-notch services and ensuring your power requirements are met with reliability and efficiency. Contact us today and let our expertise illuminate your projects with our exceptional generator rental services.
Our services:
Dubai
Sharjah
Ras Al Khaimah
Fujairah
Al Ain
Abu Dhabi
Ajman
Umm Al Quwain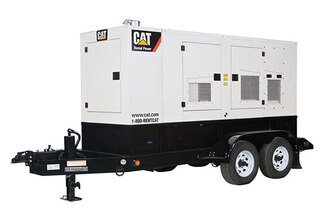 "As a leading generator hire company in Dubai, we prioritize customer satisfaction and strive to exceed your expectations. Our team of experienced professionals works closely with you to understand your unique requirements and deliver tailored solutions. We are committed to delivering a seamless and efficient rental experience, allowing you to focus on the success of your project or event."